News
Exit recession, enter recovery?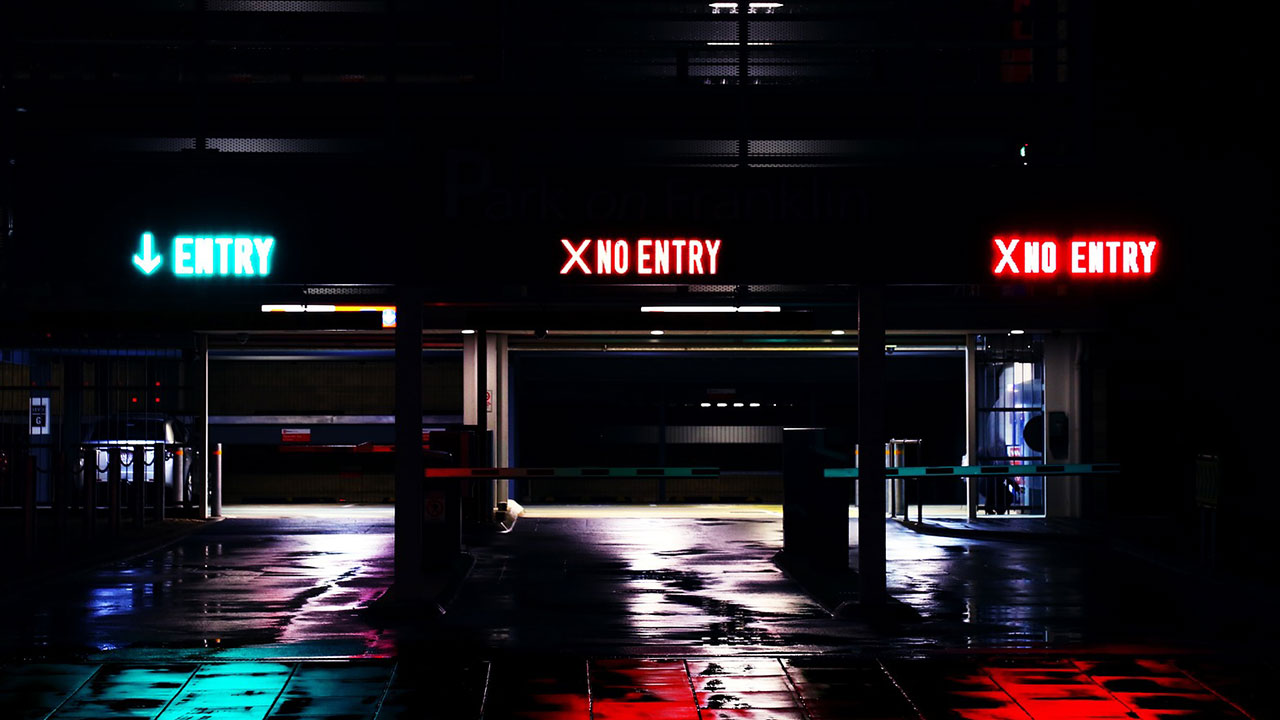 Well, that was quick wasn't it. After 180-odd days, Australia has slinked back into positive growth territory, putting an end to our first recession—albeit a technical one—in almost three decades. The Australian stock market is only about 9 per cent away from the record high of 7163 points it posted on 20 February.
But while the recession may have been quick, it has left a stain as suggested by the forecast jump in unemployment next year to 8 per cent. Other risks loom too. International borders may not open as quickly as hoped; what if the vaccine doesn't take effect as swiftly as we hoped? China may have recovered from covid, but others are still grappling with it, notably Europe, the US and India.
And what if the cycle of low rates fails to ignite activity? There's much evidence to suggest they in fact dampen activity in the developed world, Clime Asset Management's John Abernethy argued this week. Add to that the risk of bonds being "abandoned as an asset class" as yields drop to negative. "We've actually got as we speak 30-year bonds in Germany going negative," Abernethy says. "How is that a legitimate asset class for pension managers, in particular, to invest in? If they jettison the bond market, what happens for investment? Does it create chaos?"
Chaos indeed since this of course is interlinked with increases in the price of assets and records on US markets. "These valuation peaks, if they're not supported by economic activity and therefore profits then we might get a plateauing of markets and very low returns. And that I think is a very high risk."
Clime did, however, offer some bright news, including ideas on where to get returns, and that includes some small cap names, which boast strong balance sheets, high margins and shareholder returns. You can read about them here.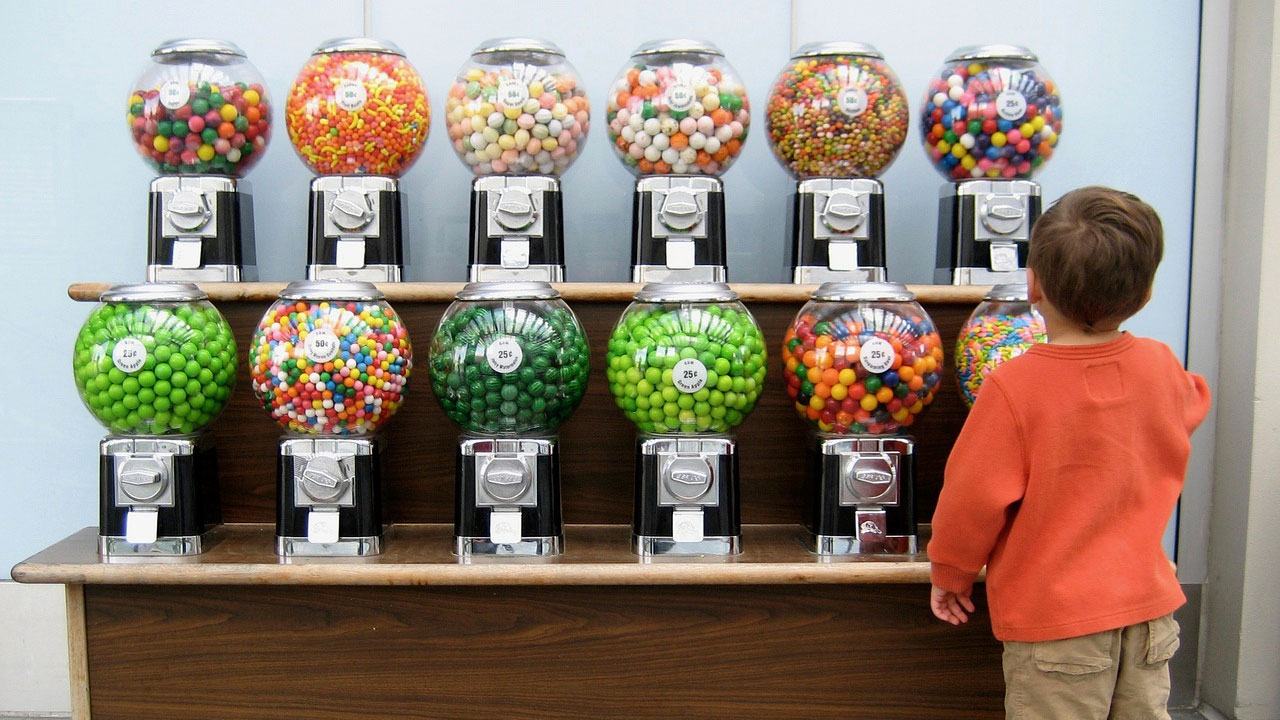 Despite the pandemic, it's been a record year for the Australian exchange-traded product industry, which has jumped by almost 30 per cent to a record $73.6 billion.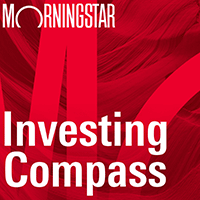 Listen to Morningstar Australia's Investing Compass podcast
Take a deep dive into investing concepts, with practical explanations to help you invest confidently.

In Firstlinks this week, Graham Hand delves into the new Rice Warner report on the cost of running an SMSF, which shows the vehicles are cost-competitive with industry and retail funds at lower balances than previously believed.
Hand also hears from David Macri, chief investment officer at Australian Ethical, who identifies the areas that SMSF trustees should be outsourcing to ensure their portfolio is well diversified.
Elsewhere, Nicki Bourlioufas explores opportunities in emerging markets and profiles some Morningstar gold-rated options that offer exposure.
Susan Dziubinski has a rummage through Berkshire Hathaway's portfolio and pulls out three bargain names.
Vikram Barhat perks up over four coffee stocks that are poised for a post-pandemic pick-up. These java juggernauts are brewing up plans to capture the return of commuters and their morning coffees, Barhat says.
In company news, John Rekenthaler examines Tesla's entry into the S&P500; Dan Romanoff looks at the move by wide-moat Salesforce to acquire workplace chatting platform Slack; and you may have used dating apps, but when it comes to investing in them, should you swipe right? Annalisa Esposito logs on to find out.
Locally, Adam Fleck weighs the sobering effect of Chinese tariffs on Treasury Wine Estates; and Emma Rapaport examines the restructure of Magellan Global and what it means for unitholders.
SMSF members should plan on living to 100, writes Anthony Fensom. The trick is to avoid ending up in your twilight years with too much money that you wished you'd enjoyed earlier.
Our guest contributor is Van Eck's Arian Neiron, who charts the record year for the Australian exchange-traded product industry. Despite the pandemic, it has jumped by almost 30 per cent to a record $73.6 billion.
And finally, in Your Money Weekly, Peter Warnes explains why he's a little bemused by the RBA's suggestion that it will leave the cash rate untouched for at least the next three years. "That is a big call," Warnes says. "Three years is a long time in a dynamic world, and it will depend largely on the unemployment rate. Ladbrokes would bet against the proposition and being a betting man, so would I."
Morningstar's Global Best Ideas list is out now. Morningstar Premium subscribers can view the list here.