News
Fight or flight for airlines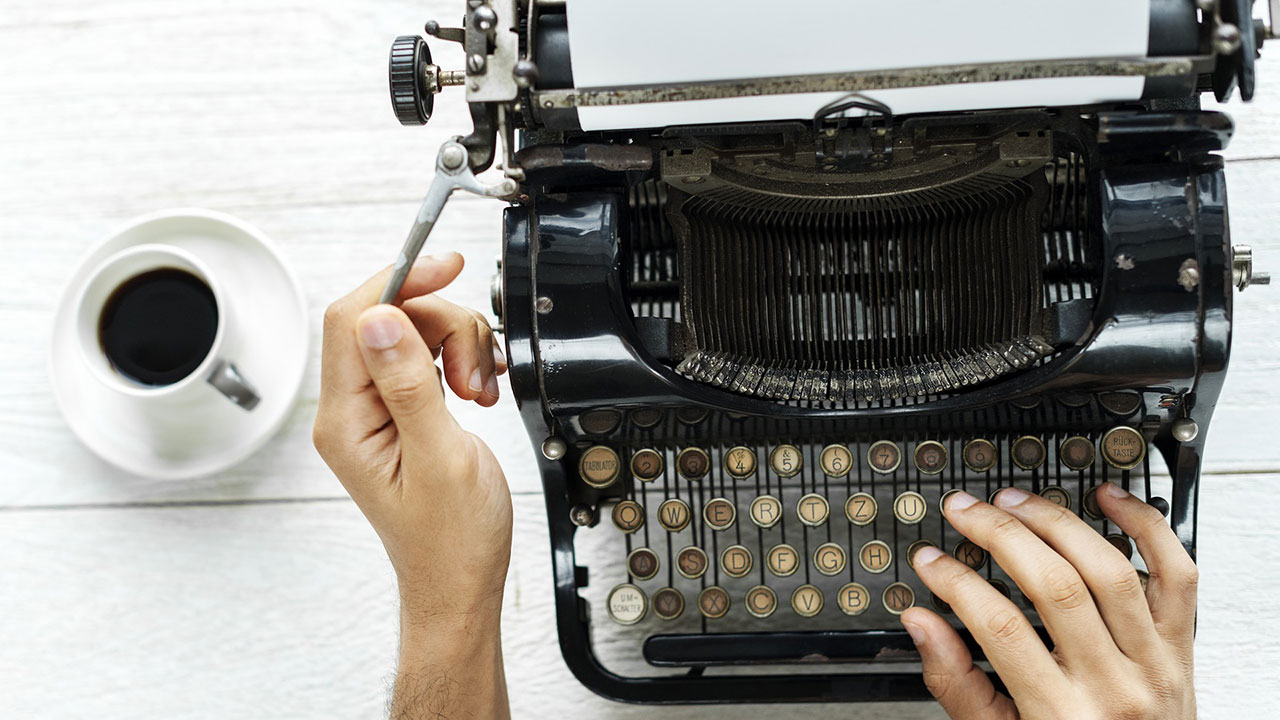 The aviation industry ran into severe turbulence this week and it was hard to decide what caused the biggest shock: Warren Buffett's decision to dump airline stocks at a loss or the global aviation regulator's mayday call about the industry's fight for survival.
Buffett used the Berkshire Hathaway annual meeting this time last week to expand on the famed investment house's decision to offload its four US airline holdings. A fertile imagination can almost picture that scene where the hero, in this case Buffett, snatches the last parachute before issuing his final words. "The world has changed for the airlines," the Oracle of Omaha told his disciples. "And I don't know how it's changed, and I hope it corrects itself in a reasonably prompt way." Geronimo!
Three days later, the International Air Transport Association, issued a rather longish press release, the contradictory tone of which suggested the "return to your seat" sign had well and truly been turned on. Coronavirus is not transmitted on airplanes, IATA's chief Alexandre de Juniac reassured us. Why? Because everyone's facing forward and the airflow from the ceiling reduces the spread of the disease.
However, the optimism of that little flourish of amateur epidemiology seemed to evaporate in his following paragraphs. Social distancing is killing the industry, he went on to say, and the economics of cordoning off the crucial middle seat will keep airlines grounded. "Airlines are fighting for their survival. Eliminating the middle seat will raise costs. If that can't be offset with higher fares, the era of affordable travel will come to an end."
For Australia this is an acutely felt dilemma because airlines in Oceania have to ensure planes are 80 per cent full for it to be worth their while. Perhaps Qantas, now the only bird capable of flight, what with Virgin's woes, is considering what US operator Frontier Airlines has resorted to: allowing customers to pay $60 to guarantee a spot next to a vacant middle seat. Little wonder Buffett succumbed to his fear of flying. It's a notoriously tough business. You need only look at the share price for Qantas, which has been up and down like an aircraft engineer's elbow.
Qantas (QAN)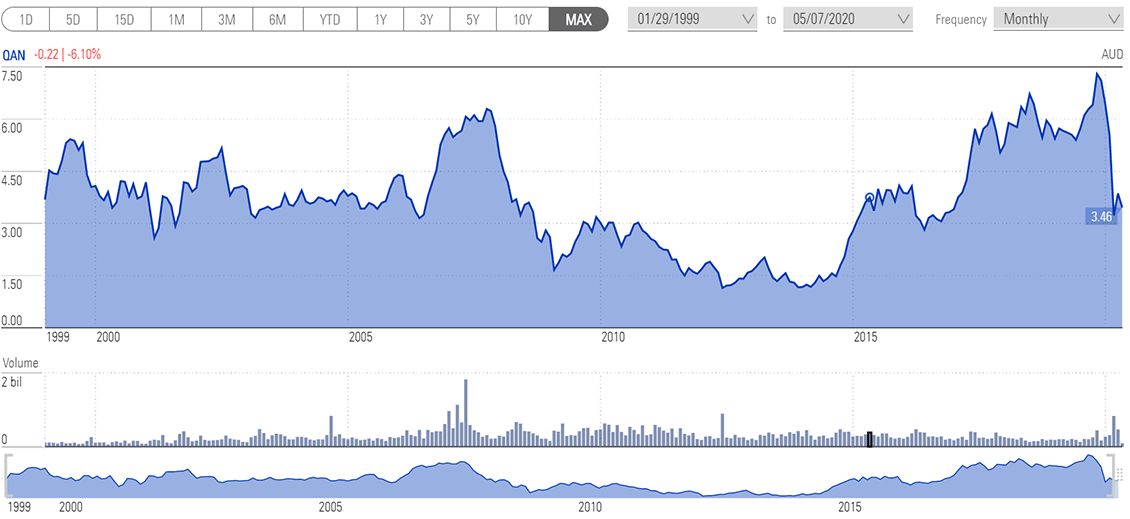 Source: Morningstar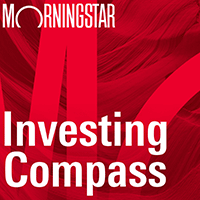 Listen to Morningstar Australia's Investing Compass podcast
Take a deep dive into investing concepts, with practical explanations to help you invest confidently.

No airline under Morningstar's global coverage has carved out an economic moat: switching costs are low, and there are limited barriers to entry. Qantas faces a hard road back and has joined the ranks of companies suspending dividends.
For the record it's trading at about a 25 per cent discount. "You can put a bull case up for Qantas," Morningstar's Peter Warnes told me somewhat gingerly this week. "From a competitive point of view it's in a good space, but you'd have to soften any bull case on account of the pricing scrutiny they may face given Virgin's weakness."
Elsewhere, we survey three defensive plays for this volatile market—think packaging and electricity distribution; Glenn Freeman gets a timely reminder from the SMSF Association about diversification; Morningstar US analyst Greggory Warren pores over Berkshire Hathaway's meeting; Emma Rapaport examines the great Australian fund rivalry between Magellan and Platinum and declares a unanimous winner; Rapoport also explores the perilous surge in day-trading; and Annalisa Esposito runs the ruler over five stocks that have thrived amid the paralysis wrought by social distancing.
Peter Warnes also has some stern words for central bankers, and explains how their failure to boost the immunity of global economies has ruptured the traditional economic cycle; and finally, in Firstlinks, Graham Hand hears from actuary Wade Matterson, who has some cheerier news for older retirees: you might not need as much money as you expect.
Morningstar's Global Best Ideas list is out now. Morningstar Premium subscribers can view the list here.