News
Is Rivian the 'next Tesla'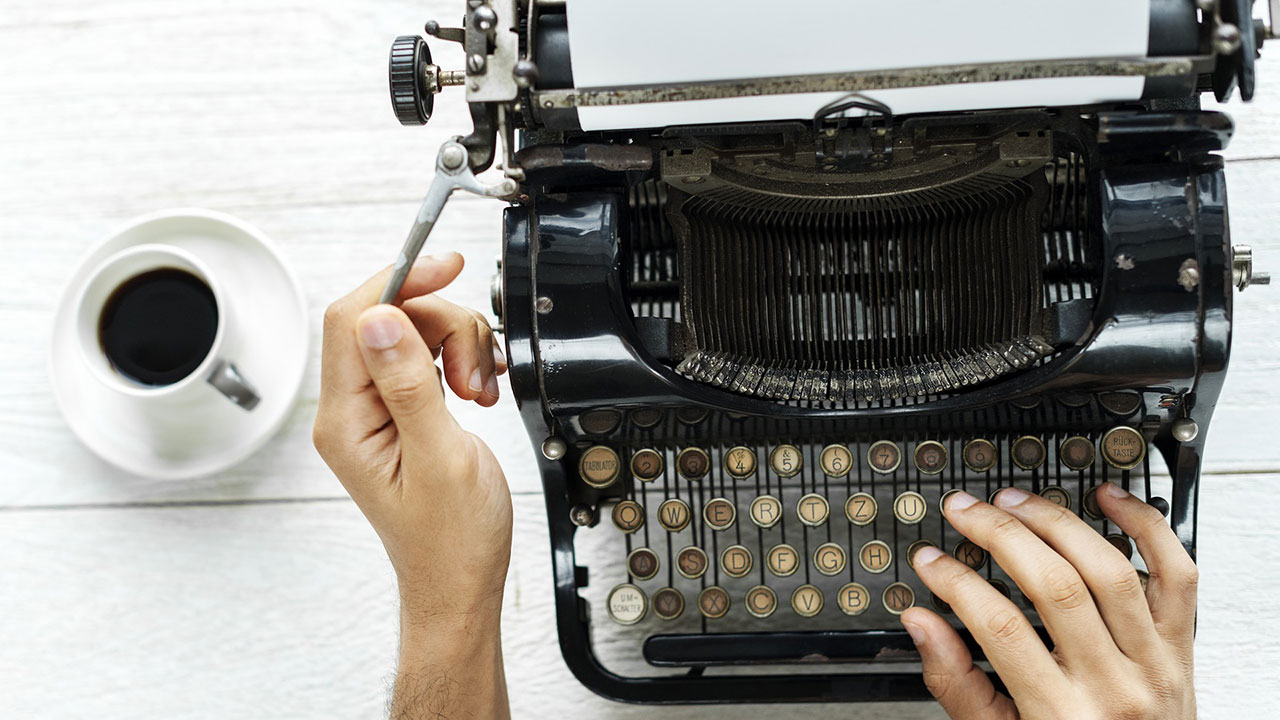 "Rivian is even better than Tesla; stay tuned for Rivian". Perhaps the best tip to come out of the Morningstar Investment Conference this week was from T. Rowe Price's Scott Berg. During a lively debate about growth stocks, and Tesla in particular, Berg was keener to spruik another company T. Rowe Price has just pushed some of the pile into: Rivian, an electric vehicle start-up backed by none other than Amazon and Ford.
A visit to the Rivian website gives you an idea of what they're about. Leveraging America's obsession with cars and overlaying it with another, more global obsession, the environment. Rivian is yet to list but there's growing interest in the two models it makes: the R1S, an all-electric, 5-passenger pickup; and the R1T, a 5-seat SUV. Both have a range of about 480km, and start at about $80,000. Oh, and the R1T can do 0-100km/h in about 3 secs. Not quite at Tesla's acceleration but still.
Berg is excited about that but what he's more energised about is Rivian's tie-up with Amazon. Under the deal, Rivian will provide the retail giant's entire fleet of delivery vehicles. Not bad for scale. Rivian has reportedly raised US$8 billion since the start of 2019. The California company's new valuation with this latest investment is US$27.6 billion, Reuters reported earlier this year. Amazon ordered 100,000 electric vans from Rivian. The first Amazon vehicles go into production at Rivian's factory in Normal, Illinois in late 2021, with all deliveries to be completed by 2024. Rivian plans to follow those products with smaller models targeted at China and Europe.
A sleek chassis and impressive acceleration are one thing but who's going to power the EV trend? Peter Warnes tackles that question in Your Money Weekly. "God only knows how much energy needs to be generated to keep all electric vehicles on the move," Warnes writes. "With coal-fired power stations to be shut down and nuclear not on the table, energy generation will be increasingly dependent on more unreliable renewable sources while demand increases meaningfully. I hope someone has the solution."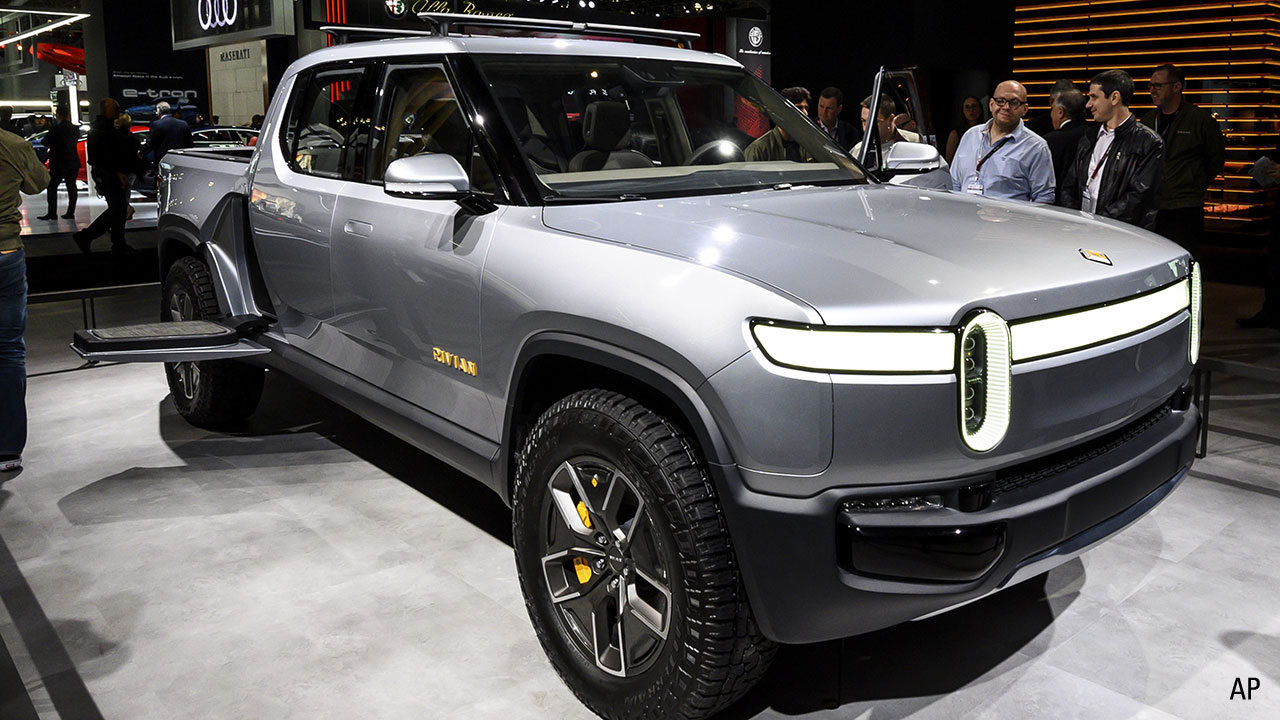 Rivian is yet to list but there's growing interest in the two models it makes: the R1S, an all-electric, 5-passenger pickup; and the R1T, a 5-seat SUV, seen here at the New York International Motor Show.
Another voice at the Morningstar conference was that of contrarian permabear Jeremy Grantham. In Firstlinks this week, Graham Hand finds a silver lining in the legendary investor's talk of a correction. "If there's comfort for those feeling they have missed out, Grantham strongly believes a major correction is coming," Hand writes. "Then one day, interest rates will rise and higher loan repayments should put downward pressure on home prices. Maybe it will turn out as planned."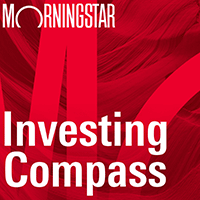 Listen to Morningstar Australia's Investing Compass podcast
Take a deep dive into investing concepts, with practical explanations to help you invest confidently.

Elsewhere, Lewis Jackson explores the other subject exercising global markets: inflation. Investors are set for a brief "inflation hump" over the next year but it's likely to be temporary as the forces that have kept inflation low since the GFC re-emerge, Jackson writes.
Considering crypto? Holly Black and Dan Kemp lay out what you need to think about before putting it in your portfolio.
Vikram Barhat runs the rule over four cheap tech stocks.
Link's PEXA listing is a potential win for shareholders. And the decision to retain an interest in the online conveyancing platform is a shrewd move too, says Gareth James.
Magellan's new fund seeks to offer best of both worlds, writes Emma Rapaport. FuturePay will invest in high-quality, low volatility global names and target an initial yield of 4.3 per cent, paid monthly. There is a caveat, of course. "Equities carry risk to capital," writes Rapaport. "Could you stomach a 50 per cent equity market drop, and for how long?"
The airline sector is set to recover as international travel resumes. Morningstar analysts think Hungarian airline Wizz Air offers the best opportunity among low-cost carriers.
We talk to Morningstar analyst about why InvoCare is poised for a post-covid rebound. The wide-moat funeral home operator is trading at depressed levels, but its competitive edge is intact, says Hewitt.
And finally, portfolio rebalancing is the key to managing risk. Financial advisers say becoming overweight the winners may expose your portfolio to greater risk, writes Nicki Bourlioufas.
We trust you enjoy the content.