News
Morningstar runs the numbers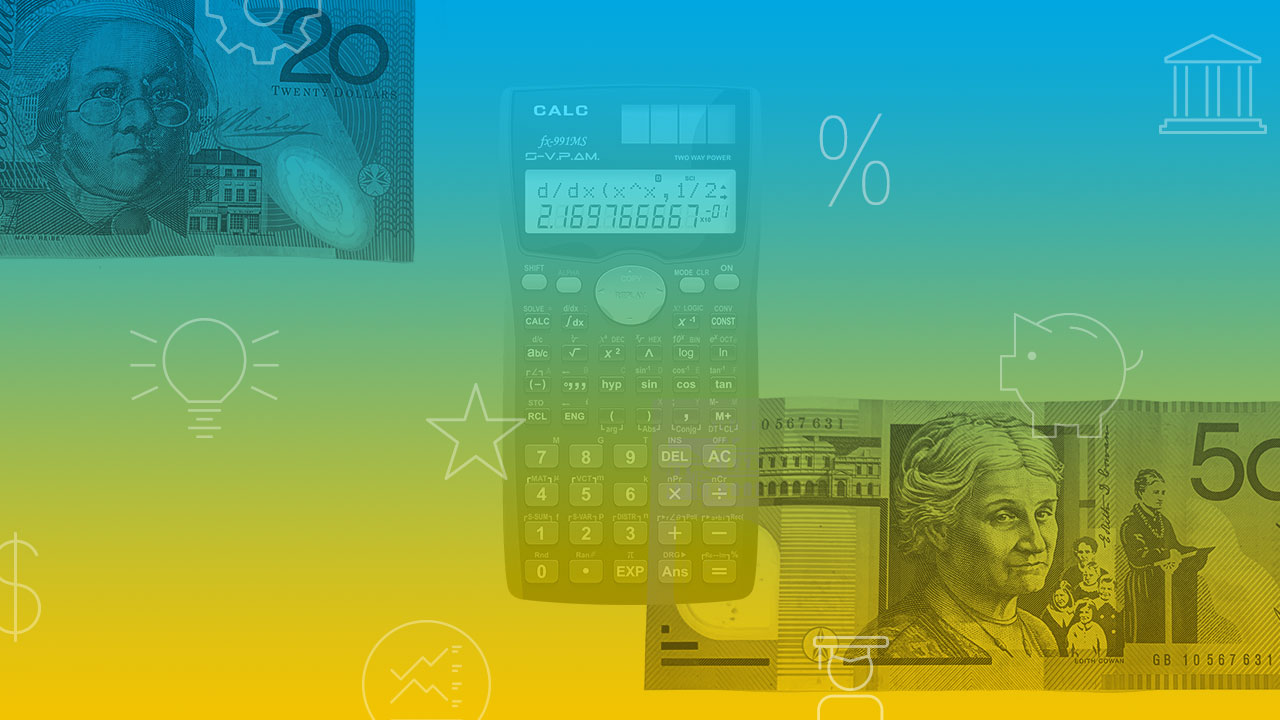 We take a numerical look through this week's Morningstar research. Plus, our most popular articles and videos for the week ended 21 February.
60 per cent
That's the proportion of shares an aggressive investor with a long time horizon might have in shares, writes Anthony Fensom in a timely piece on portfolio balancing. The rest might be divided into 20 per cent property and 20 per cent bonds and cash. A more conservative investor with a shorter time horizon might instead be heavily weighted towards fixed income and cash. Yet solid gains in equities, as seen recently, might result in the share of an investor's portfolio invested in such "high risk" assets rising above its target range. "The art of rebalancing," writes Fensom, "is to reduce such exposure to maintain target allocations, effectively selling more expensive assets and buying cheaper ones."
19
That's the age at which disgraced entrepreneur Elizabeth Holmes dropped out of Stanford to start Theranos. Her vision was to disrupt blood diagnostics by using nano technology to allow some 200+ blood screens to be undertaken with just a pin prick and a few drops of blood. This process of collecting blood was seen as less invasive for the patient and much cheaper, allowing for more regular patient testing. "It was a great and noble mission but unfortunately one that was not able to deliver," writes Morningstar Investment Management's Erica Hall, who says the Theranos story is a cautionary tale for investors to know what they're getting into.
67 cents
The Australian dollar has hit a decade low at around US67 cents as world markets digest the coronavirus fallout. The currency's fall is boosting returns from unhedged offshore share investments, writes Nicki Bourlioufas, and some analysts suggest a slide towards US60 cents is possible given the spread of the virus. A fall in the Australian dollar magnifies returns when international assets are converted into local currency. Conversely, a rise in the Australian dollar would decrease returns. "Experts are mixed on the Australian dollar's longer-term direction, but most think a short-term dip is likely, which would favour unhedged international investments."
63 per cent
That's the proportion of junk bonds and unrated private debt in the long-term debt portfolio of Australia's $10 billion Future Fund. "This is the riskiest form of corporate and private debt," writes Morningstar's head of equity research Peter Warnes. "In 2019, the entire portfolio moved further out the risk curve, seeking higher returns. Many retail investors will be thinking, if it is good enough for the Future Fund it's good enough for me. Wrong."
15 per cent
That's the discount at which CMGE Technology is trading, according to Morningstar equity analyst Chelsey Tam, who has examined the effect of the coronavirus on Chinese big tech names. Ecommerce, online entertainment, education, and business services may see faster adoption rates in the long term, says Tam. "We think the net impact on Tencent, Alibaba, NetEase, JD.com, and CMGE Technology should be positive. Companies with major online gaming operations like Tencent, Netease, and CMGE Technology stand to benefit in the near term. Drags on overall consumer confidence are short term and are likely to be offset by increased use of online services in the long term for Alibaba and JD.com."
Most popular articles
Top videos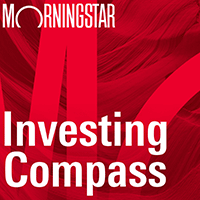 Listen to Morningstar Australia's Investing Compass podcast
Take a deep dive into investing concepts, with practical explanations to help you invest confidently.