News
Morningstar runs the numbers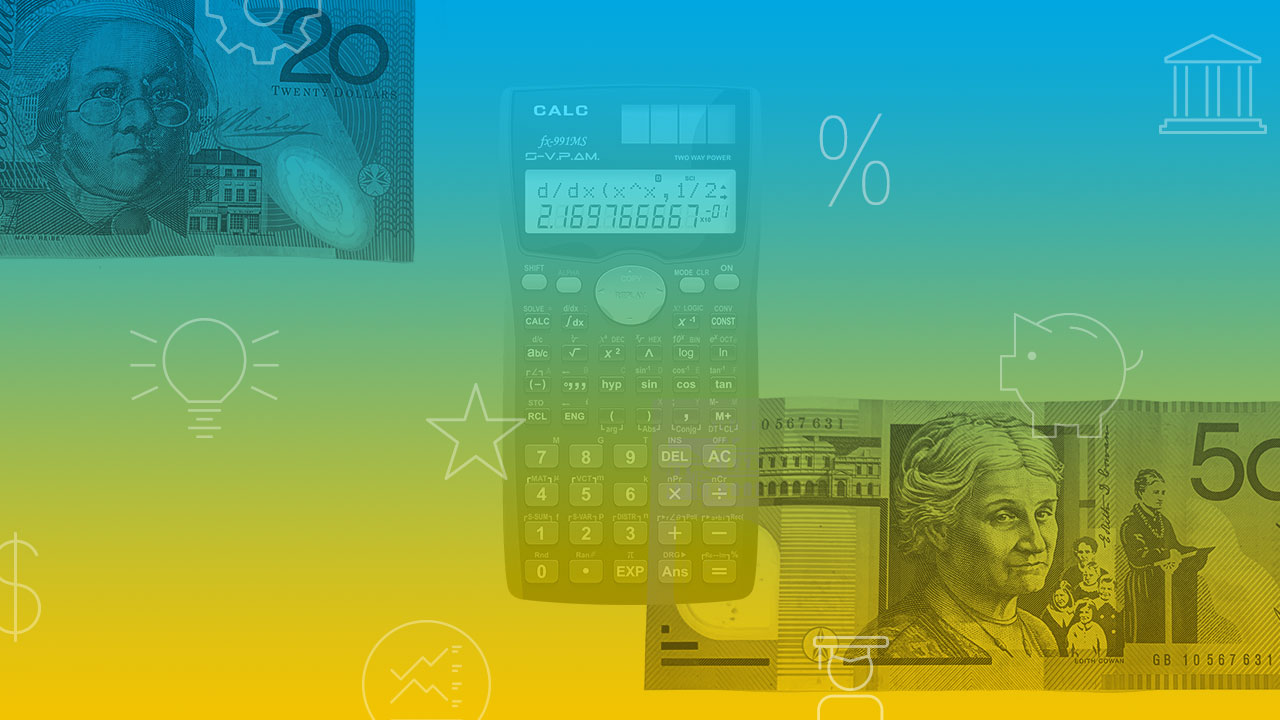 We take a numerical look through this week's Morningstar research. Plus, our most popular articles and videos for the week ended 15 May.
500 per cent
The increase in new investors applications reported by nabtrade. After the longest bull market in history until early 2020, and record low volatility for several years, many investors may have been lulled into a false sense of security, writes Gemma Dale, director of SMSF and investor behaviour at nabtrade. "The aggressive turnaround in market fortunes since March has seen a five-fold increase in volatility. Far from avoiding the market as a consequence, nabtrade has experienced a 300 per cent increase in share trading volumes and a 500 per cent increase in new investor applications. Retail investors have responded to the sharpest bear market on record, followed by another bull run of surprising speed."
US$3 million
That's the amount you'd have today had you invested U$1000 in each of the following stocks back in 1985: The Home Depot, Amgen, UnitedHealth Group, Apple, and Danaher Corp. But achieving those returns would have meant that we stuck it out through thick and thin (and reinvested those dividends), writes Morningstar's Karen Wallace. "For instance, we didn't sell our Home Depot stock in 2002 even though our investment lost more than half its value. We knew the stock would have a fantastic decade between January 2009 and December 2019, when it would gain more than 630 per cent cumulatively. Same thing with Apple. We didn't sweat it when Apple stock plunged nearly 57 per cent in 2008, because we knew the stock would come roaring back the next year, gaining almost 120 per cent in 2009."
47 per cent
That's the amount of revenue Australia sources from abroad, according to Morningstar's Revenue Exposure by Region data. Thirty-one of Morningstar's 48 country indexes source more than one third of their revenues from outside their home markets, using estimated data from corporate filings, writes Dan Lefkovitz. Morningstar estimates that the US is Australia's largest source of foreign revenue (12 per cent), followed by China (10 per cent), the eurozone (5 per cent), and New Zealand (4 per cent). China, by contrast, is a domestically focused market. Exports may represent a significant share of its economy, but China's equity market, dominated by companies like Alibaba and Tencent, is inward-looking.
0.75 per cent
That's the annual fee on the Vanguard Index Australian Shares fund, which holds $533 million in retail assets. That relatively high fee is behind Morningstar's move to downgrade the fund's rating from Bronze to Neutral. Morningstar fund analyst Edward Huynh notes that the nearly identical Vanguard wholesale fund cut its fees to 0.16 per cent in July. Vanguard's own ASX 300 tracking exchange-traded fund, VAS, is even cheaper at annual fees of 0.10 per cent. "Fee competition is rife in the increasingly commoditised passives market-cap space," Huynh says.
63 per cent
That's the amount of companies that cut their dividends during the global financial crisis in 2008. And a further 3 per cent suspended them completely. Dividends paid by the market fell by 16 per cent between 2008 and 2009. "The peak-to-trough fall in dividends per share was 33 per cent, as new share issuance further diluted the yield received by existing shareholders," says Michael Price, portfolio manager of the Ausbil Active Dividend Income Fund, who expects dividend yields to return to pre-covid-19 levels next year. "Over the next six months dividends may fall slightly more than the GFC as a result of a number of companies suspending their dividends temporarily," Price says.
Most popular articles
Top videos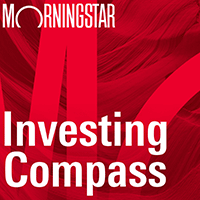 Listen to Morningstar Australia's Investing Compass podcast
Take a deep dive into investing concepts, with practical explanations to help you invest confidently.

Morningstar's Global Best Ideas list is out now. Morningstar Premium subscribers can view the list here.