News
Morningstar runs the numbers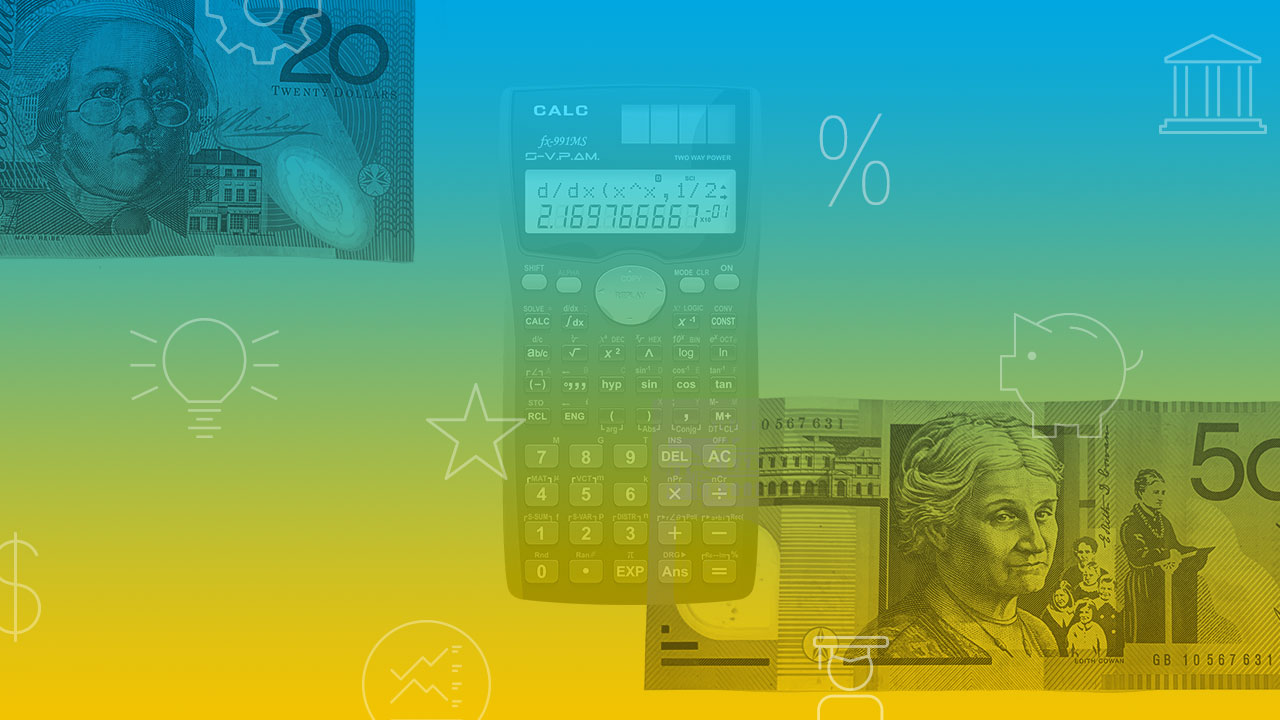 We take a numerical look through this week's Morningstar research. Plus, our most popular articles and videos for the week ended 29 May.
Above 20
The forward price-to-earnings ratio (P/E) of the S&P 500 is above 20, well above its 20-year average of 15, notes Morningstar head of equity research Peter Warnes, citing Mauldin Economics. The P/E ratio is widely used to judge the valuation of a market. The higher the P/E, the more expensive the market. The P/E of the S&P 500 has been rising because stock prices (the "P") are climbing while corporate earnings (the "E") are falling, shown in the chart below.
$20 billion
The amount of capital raisings announced between 1 April and 15 May, according to data from consulting firm Vesparum. The surge in capital raisings came as market volatility levels subsided and the ASX temporarily relaxed capital raising rules in response to the coronavirus pandemic, writes Nicki Bourlioufas. Most of these capital issues have been offered to existing retail shareholders at discounts to their market prices in the form of share purchase plans or entitlement offers to buy additional shares in proportion to existing holdings. Investors have mostly made attractive returns by participating in these COVID-19 raisings, with a median return of 14 per cent for capital issues and 58 per cent for offers priced at a 30 per cent-plus discount to a company's market price.
1 per cent
The estimated loss in value for Wesfarmers if it decided to fold Target, its discount department store chain. Wesfarmers will convert up to 92 Target stores to its Kmart department store chain, and shut up to another 75 Targets, leaving as few as 117 Target outlets. Morningstar retail equity analyst Johannes Faul has left his fair value estimate for Wesfarmers unchanged, saying that Target was already generating little revenue. "The advantages of the traditional brick-and-mortar retailers with large store networks are diminishing," says Faul, who sees Wesfarmers, Australia's largest conglomerate, as overvalued. "However, the shuttering of about half of Target's stores leaves our fair value estimate unscathed at $31.50. We were already forecasting Target's contributions to be modest, at less than 2 per cent of group earnings."
40 per cent
The amount of SMSF trustees who say there is little collaboration on SMSF investment decision-making, according to an online poll of around 300 people by OpenInvest and Behavioural Finance Australia. "The extent to which there is disagreement between trustees about how the SMSF should be invested and run can be masked in easier and happier times," says Andrew Varlamos of OpenInvest. "But when things are a lot more stressful then I think some of these innate and basic disagreements will come to the fore." He isn't surprised that usually one party more than the other has a view they know what they're doing "they go full steam ahead, and often simply bring their spouse along with them.".
25 per cent
Only a quarter of active Australian equity large cap managers within the Morningstar coverage universe beat the index after fees, according to Morningstar's Annual Australian Equity Sector Wrap 2020. Australian investors are streaming into passive ETFs, no doubt attracted by their low cost, accessibility and the fact that most active managers have failed to beat their benchmarks across multi-year periods. Morningstar's director of personal finance Christine Benz says an all-index portfolio can be a cost-effective—and just plain effective—way to build a portfolio. That said, she says not every active fund automatically belongs on the cutting-room floor.
Most popular articles
Top videos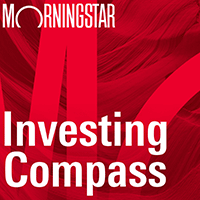 Listen to Morningstar Australia's Investing Compass podcast
Take a deep dive into investing concepts, with practical explanations to help you invest confidently.

Morningstar's Global Best Ideas list is out now. Morningstar Premium subscribers can view the list here.