News
Tesla does a donut round Toyota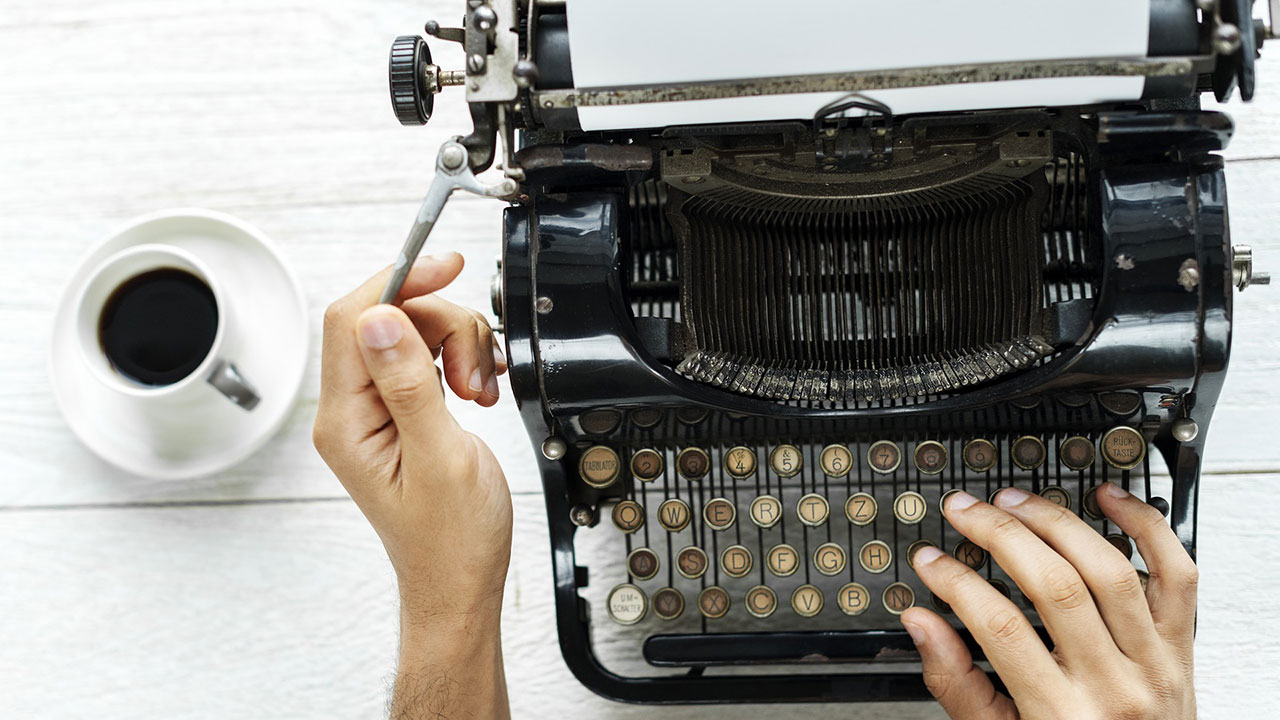 If a recession can't stop Tesla then what will? With Elon Musk behind the wheel, the electric vehicle maker is gaining scale, generating free cash flow and net profit at a hitherto unseen clip. The company notched another milestone this week by cruising past Toyota to claim the mantle of the world's most valuable vehicle maker.
Not bad for a start-up that listed ten years ago, selling cars online and putting them together in California. These days it's got an assembly plant, or Gigafactory, in Shanghai and is driving hard to have one built in Germany by this time next year.
The carmaker delivered 90,650 vehicles in the second quarter—eclipsing the consensus for 83,071. Tesla's share price has doubled since the start of the year to US$1208; and its market cap stands at US$207.2 billion to Toyota's US$201.9 billion.
Morningstar sector strategist David Whiston is still shaking his head at the market's reaction to Tesla's speed off the mark. In late April, he reset the fair value odometer to US$731, which means it's overvalued by more than 50 per cent. There are lots of things to like, Whiston says, but there are also risks.
"We think Tesla will continue to provide formidable competition to premium automakers and have a million units of capacity by the end of 2021," he says. "But we do not see it having mass-market volume this decade. Tesla's product plans for now do not mean an electric vehicle for every consumer who wants one, because the prices are too high."
And then there's the key man risk. All the torque about Tesla revolves around Musk, the largest shareholder and talismanic founder. And if he goes or sells some shares or gets distracted by his space pursuits, it could be enough to spook the market. And don't forget, Tesla's not the only EV maker in the yard. "We consider Tesla's competition to be the entire auto industry rather than just EVs," Whiston says.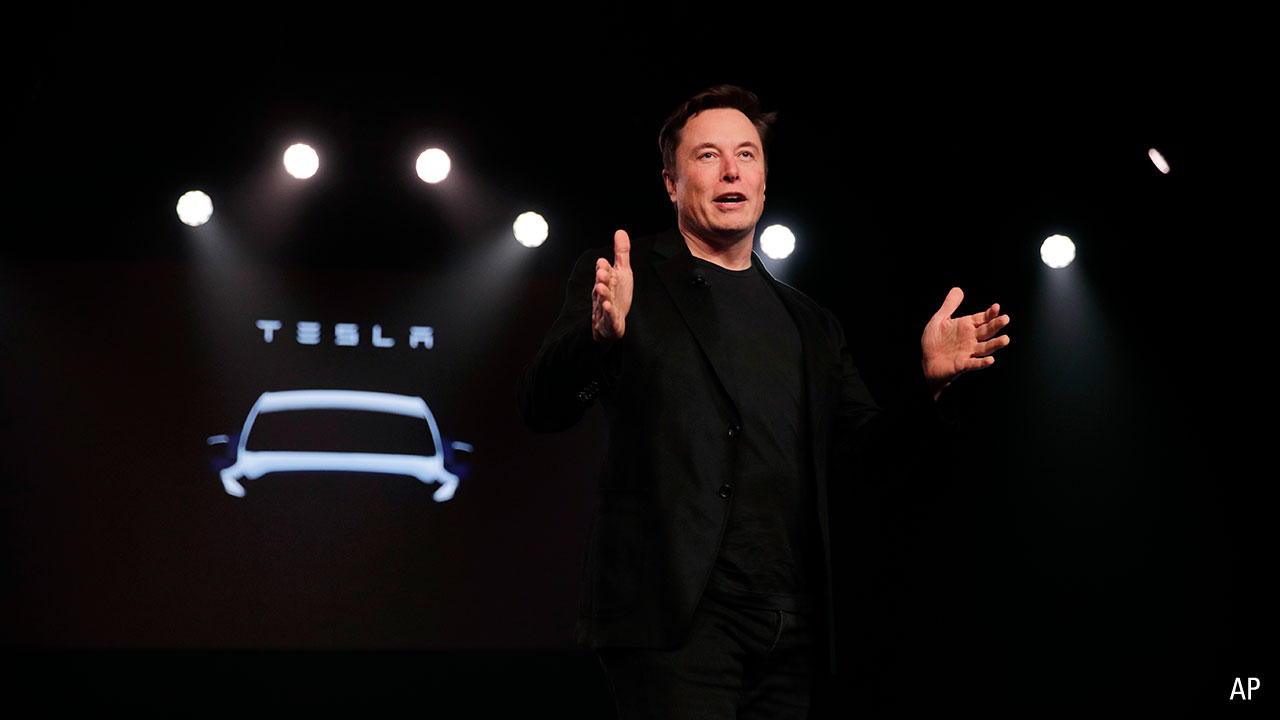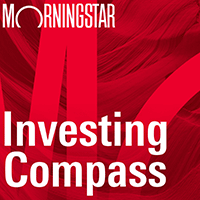 Listen to Morningstar Australia's Investing Compass podcast
Take a deep dive into investing concepts, with practical explanations to help you invest confidently.

Key man risk: Tesla founder Elon Musk
Another man shaking his head this week is Graham Hand whose Firstlinks newsletter draws a line under the financial year and marvels at the numbers. Australian shares posted their biggest annual loss (down 11 per cent) for eight years in FY20 while Wall Street just had its best quarter (up 20 per cent) since 1987.
"Whatever happens from here," says Hand, "we will look back in a couple of years and say the outcome was obvious. We will either say, 'Of course markets rose as governments injected unlimited liquidity, medical science improved treatments and the economy rebounded quickly' or 'Of course markets fell as businesses collapsed, millions of jobs were lost forever, the virus was resilient, and consumers changed forever.' Which side are you on? I'm in the latter camp but forecasting markets is not my strong suit."
Firstlinks this week also features an update by Howard Marks, which includes some intriguing observations on market psychology.
Elsewhere, Morningstar's Ali Mogharabi logs on to Facebook and weighs the ramifications of advertisers unfriending the social network for its perceived failure to crack down on hate speech and misinformation.
Emma Rapaport examines the decision by Morningstar analyst Gareth James to lower Qantas's stewardship rating to "poor".
Morningstar head of economics Preston Caldwell explains why he sees a strong recovery for the US.
John Rekenthaler rejects the idea of herd mentality among retail investors.
Anthony Fensom identifies Chinese stocks to watch as the Middle Kingdom bounces back; and we identify some top picks in US travel and leisure stocks.
And finally, Morningstar's Peter Warnes explains why forecasting in the covid era demands a higher margin of safety. "The current virus-infected conditions make forecasting more hazardous than normal," Warnes says, "with visibility murky at best and potential storms brewing."
Morningstar's Global Best Ideas list is out now. Morningstar Premium subscribers can view the list here.