News
Covid a short-term drag on InvoCare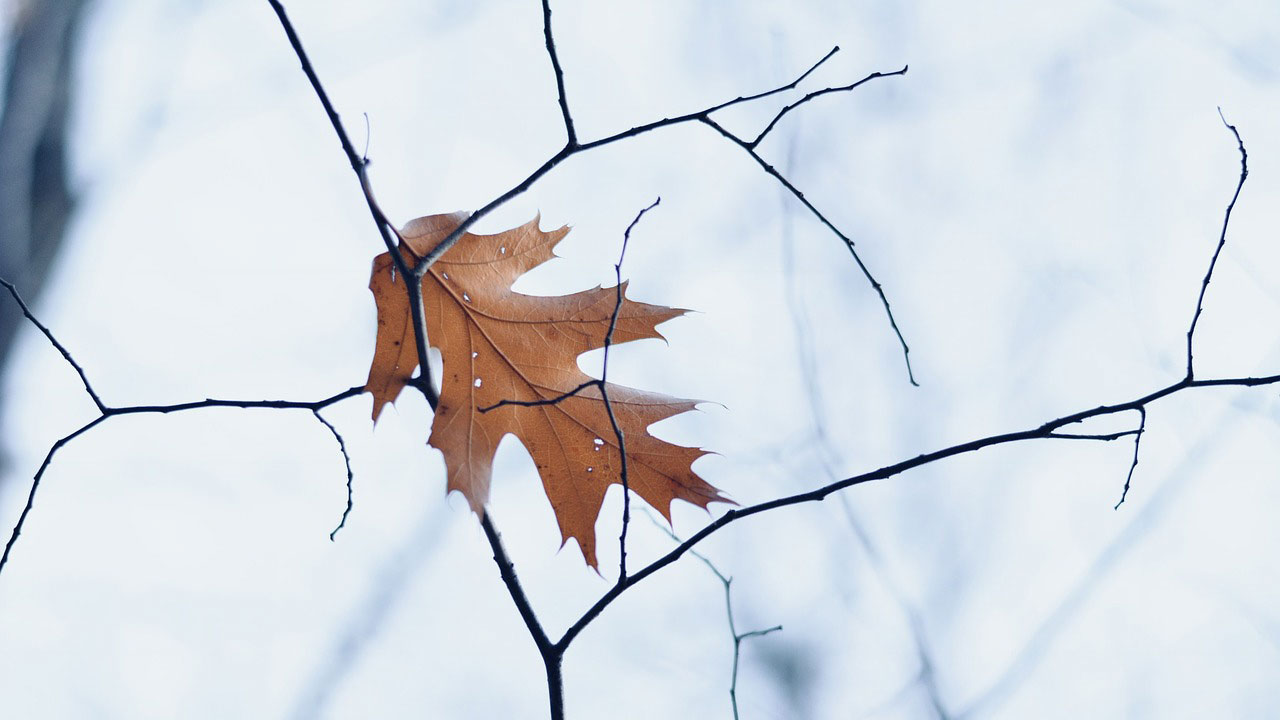 Wide moat funeral operator InvoCare remains attractively priced despite a bigger than expected fall in earnings, driven by covid restrictions on funerals.
Morningstar analyst Angus Hewitt says that despite the 38 per cent decline in operating earnings, InvoCare (ASX: IVC) is well placed to grow its already strong market share, in a country characterised by an ageing population.
InvoCare closed trading on Thursday at $9.79, a 36 discount to Hewitt's unchanged fair value estimate of $15.30.
"The 38 per cent fall in operating earnings (to $27 million) was weaker than expected, but we maintain our $15.30 per share fair value estimate, and at current prices, InvoCare screens as attractive," Hewitt says.
"InvoCare is seeing headwinds in both volume and pricing. Social distancing and an increased focus on sanitation amid the covid-19 pandemic are leading to a benign flu season and a lower death rate."
InvoCare (IVC) – 1YR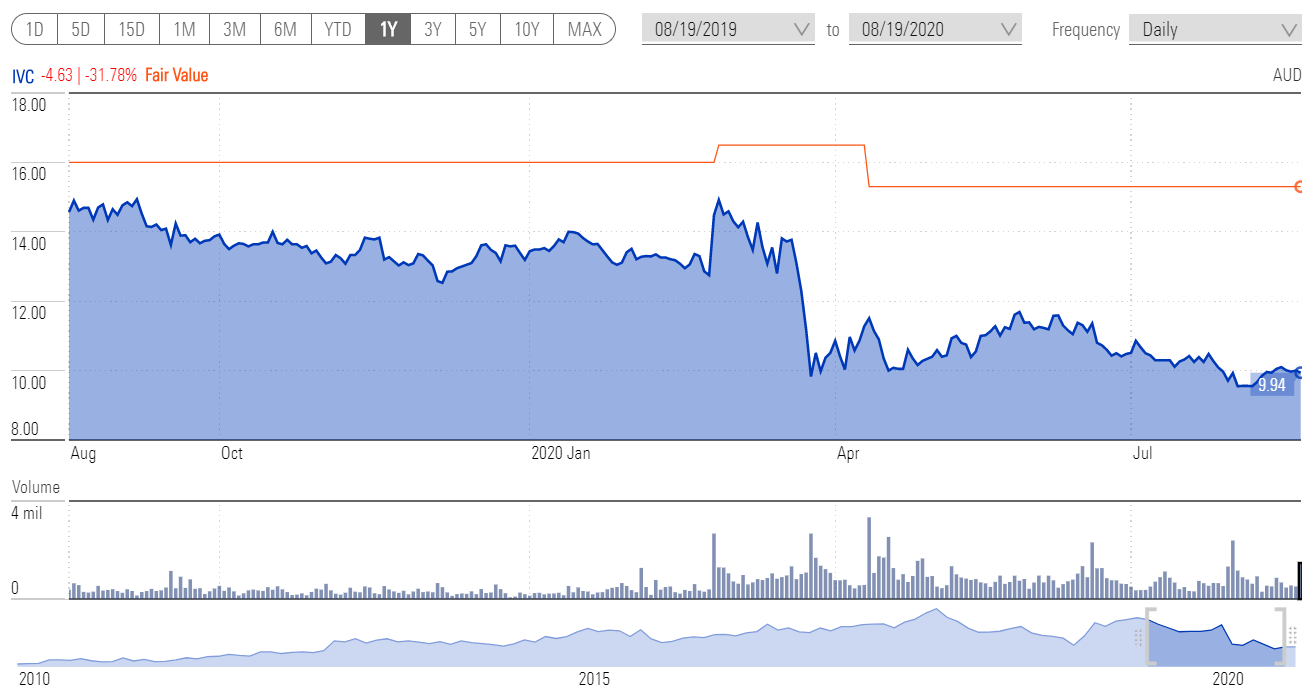 Source: Morningstar Premium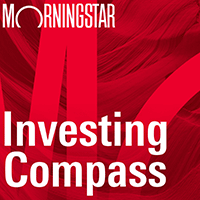 Listen to Morningstar Australia's Investing Compass podcast
Take a deep dive into investing concepts, with practical explanations to help you invest confidently.

Government limits on attendance at funerals curbed InvoCare's ability to offer its full range of services, and demand for higher-margin, premium services fell in favour of cheaper services with streaming capabilities.
Under stage-3 covid restrictions in Victoria, only 10 mourners are allowed at funerals. In NSW, funerals, memorial services and wakes services must have no more than 100 mourners, who must also observe a 4sq m distancing rule.
These rules have forced case volumes to contract in InvoCare's flagship brand White Lady Funerals, with people opting for its other brand, Simplicity Funerals.
Hewitt says these restrictions present only a short-term for InvoCare, which is the largest funeral, cemetery, and crematorium operator in Australia, New Zealand, and Singapore.
It has strong market share of over a third and owns a portfolio of 60 brands, including three national Australian brands: White Lady, Simplicity Funerals, and Value Cremations.
"Case averages are already showing signs of recovery through June 2020 as attendance restrictions gradually ease on a state-by-state basis," Hewitt says.
"While the annual death rate can fluctuate in the near term, over time the annual number of deaths broadly follow long-term averages.
"In our view, InvoCare remains well positioned to capture tailwinds from Australia's growing and ageing population."
Hewitt anticipates the firm's "Protect and Grow" refurbishment strategy, along with smaller bolt-on acquisitions, will allow the company to continue growing its share, bolstering its wide economic moat.
The company posted a net after-tax loss of $18 million for the six months through to 30 June, compared to a net profit after tax of $41.1m the prior year.
Operating revenue fell 6.2 per cent to $226.5 million.
It declared an interim dividend of 5.5 cents per share, down from 17.5c the previous period.
This article is part of Morningstar's Reporting Season 2020 coverage. The calendar will be updated daily to connect you with our equity analysts' take on the financial results.