News
2020 and the world according to covid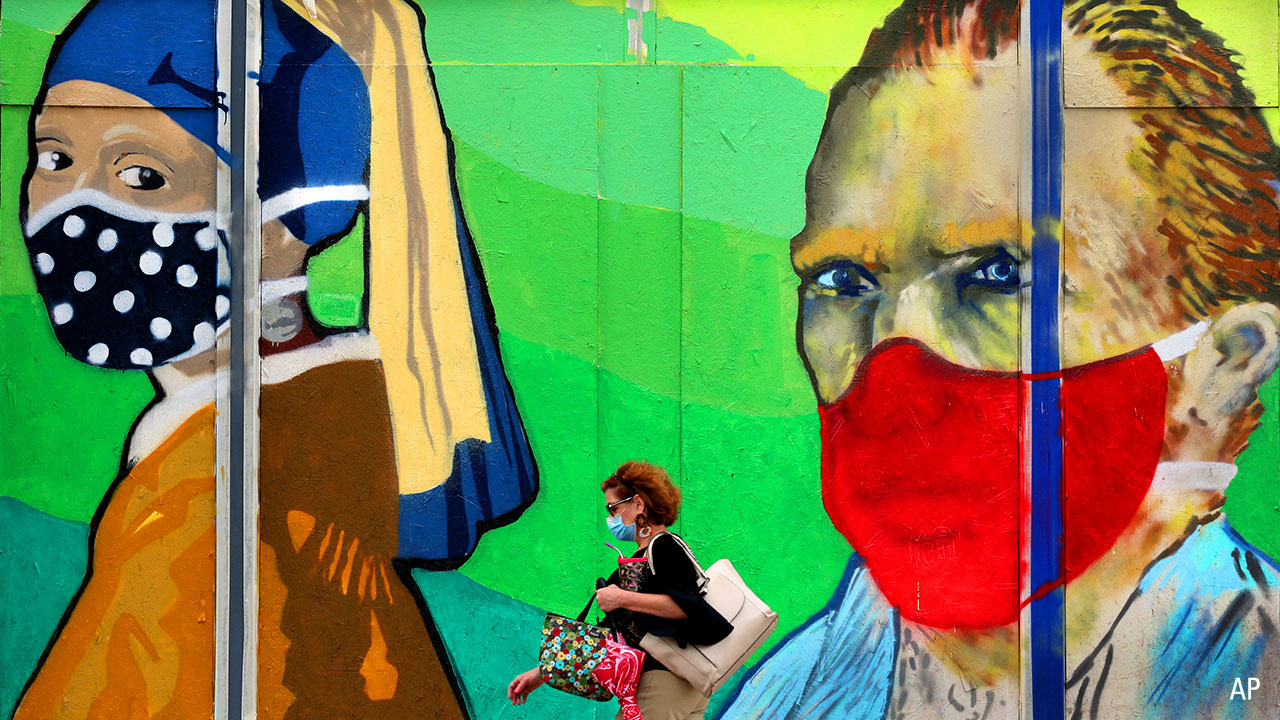 Unlike, say the assassination of Kennedy or September 11, 2020 hasn't really provided a moment to ask, "where were you when …?" The equivalent epoch-shaping event, coronavirus, rolled over us fog-like, fixing its place in our lives, in history, and in the universal lexicon as "covid-19".
Perhaps there are standout dates. Where were you, for instance, on 20 February when the market lost its footing? Where were you on 23 March when it hit the bottom? Other dates stick in the mind: I remember the ides of March rather vividly. Take that day, on 12 March, when renowned Australian stockpicker Paul Taylor, during a lunchtime briefing, was suddenly interrupted by his PR person, who shouted: "Tom Hanks has coronavirus!" Time has no doubt burnished the memory, but I recall a few desserts being abandoned as the reality began to sink in that covid had breached our gilded shores.
The next day too, Friday 13 March, circled itself on the calendar in a deeper black than usual. Morningstar's head of equity research Peter Warnes marched into the office, ashen-faced. The local market was halfway through what would eventually be a 37 per cent decline. The script for the planned webinar was promptly ripped up as Warnes addressed listeners on what to do. We never returned to the office.
And a few days later, 17 March, Warnes issued a "flash" simply entitled "It's time". Time to put some money on the table. "After last night's sell-off I believe it is time to put some money to work," Warnes wrote. "Not all in as there is still a lot of uncertainty, but it is now being reflected in share prices … Select your companies carefully. These are the stocks you have always wanted to own. Set reasonable prices. There will be further opportunities, but I believe we should get the ball rolling." Six days too early, you might say. Well, yes. But as Milan Kundera once said, we go through the present blindfolded.
Other days, other calls. And especially that of Morningstar US analysts Karen Andersen and Preston Caldwell, who were predicting a V-shaped recovery when others were thinking of flatter-bottomed letters. The S&P 500 has gained 65 per cent from its 2020 low, the Nasdaq 85 per cent. Of course, loose monetary policy and government largesse may have had something to do with it.
But enough reminiscing, let's look to next year. And in the spirit of Christmas and of putting some money to work, here are seven names for your stocking. Companies with a 10- to 20-year competitive advantage; low to medium uncertainty and a 4- to 5-star rating.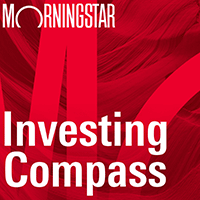 Listen to Morningstar Australia's Investing Compass podcast
Take a deep dive into investing concepts, with practical explanations to help you invest confidently.

Source: Morningstar Premium; data as at 24 December 2020
Elsewhere this week we survey the 10 best global wide-moat stocks of 2020 and ask whether any of the year's top performers have gas left in the tank for 2021.
Amy Arnott digs into Berkshire Hathaway's portfolio and using Morningstar's Global Risk Model reveals how the investment giant's equity holdings stack up on 11 benchmarks.
The cannabis market is undergoing a rapid transformation fuelled by accelerating global growth and favourable regulations. Leading pot companies are bulking up their competitiveness through acquisitions, like the recent high-profile merger between Tilray and Aphria, and product innovation. Vikram Barhat examines four big names that are set to benefit.
Another theme we explore this week is the growth in music streaming. User numbers are up but are the companies worth investing in? Morningstar analyst Neil Macker goes on the record with Holly Black.
Among the sectors that covid has shaken is the payments industry. But the impact of the pandemic on electronic payment providers has been far from even, writes Morningstar analyst Brett Horn.
It's also been an arduous for emerging markets. How will they fare in 2021? James Gard investigates the prospects for countries such as Brazil, Russia and Taiwan.
In personal finance, Larissa Fernand provides some useful tips on how to kickstart your retirement savings; while Christine Benz lays out a year-end six-step to-do list, which tackles a lot of jobs, including refilling cash, rebalancing and tax planning.
And finally, we can't close out the year without mentioning Tesla. Elon Musk revealed this week that when the model 3 rollout began to go pear-shaped he considered knocking on Apple's door to see if the iPhone maker was interested in buying his car company. Apple meanwhile is apparently plotting an autonomous rival. For Morningstar analyst Dave Whiston, Tesla's technology has the potential to change the world, but investing carries great uncertainty.
With that, and on behalf of everyone at Morningstar, we wish you a merry Christmas and a safe and prosperous New Year.
Morningstar's Global Best Ideas list is out now. Morningstar Premium subscribers can view the list here.