News
Choose your wide moat poison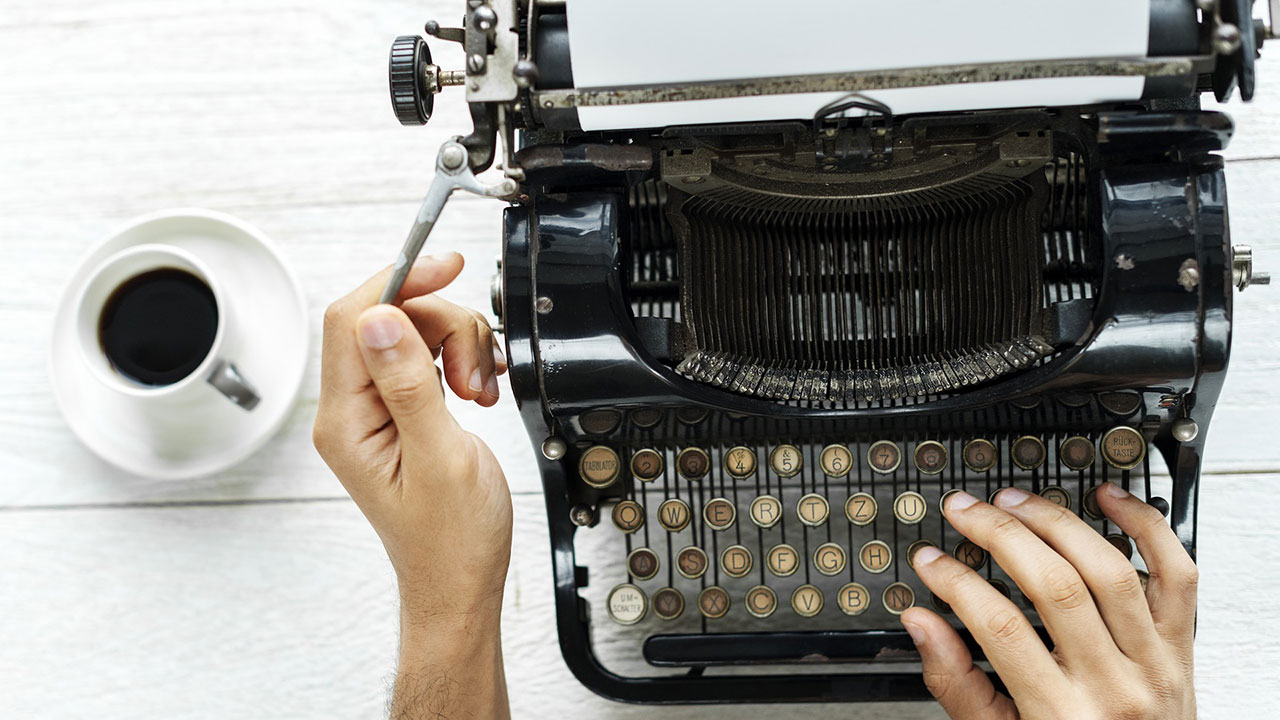 If you're looking to expand your international holdings you could do worse than consult the table below, which features six wide-moat stocks, three of which have Exemplary stewardship—a gauge of their skill at allocating capital—and offer discounts of up to 45 per cent.
It's a curious clutch of stocks, as my colleague noted when he shared the results from the Morningstar stock screener that unearthed them. "Just ran a screen on AU and US stocks, 5-star wide moat," he dryly informed me on Wednesday afternoon in the midst of another local earnings deluge. "Six companies; three of those are ciggies or piss; one is InvoCare."
Allow me to convey my learned friend's findings a little more decorously: there are discounts to be had in beverages, tobacco, and funeral services. Discounts too in oil services and banking. All boast wide moats—a Morningstar measure of a 20-year competitive advantage.
Five-star international wide moat stocks

Source: Morningstar Premium; data as at 12 August 2020
Other observations to note: only two companies on the list—oil services company Core Laboratories and banking giant Wells Fargo—have high uncertainty ratings, which, according to Morningstar methodology, is based on factors such as a company's operating and financial leverage, sales sensitivity to the overall economy, product concentration, and pricing power.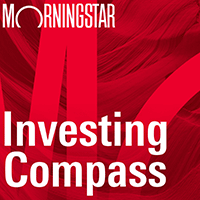 Listen to Morningstar Australia's Investing Compass podcast
Take a deep dive into investing concepts, with practical explanations to help you invest confidently.

Incidentally, look at Philip Morris International: a five-star wide moat stock and the only name on the table with an uncertainty rating of Low. "Cigarette manufacturing is a scalable business model because of the homogeneity of the product," says Morningstar analyst Philip Gorham, "and there is an inverse correlation between volume and average operating cost per unit."
And if you thought smoking was on the way out, consider PM's latest innovation, curiously named "Unsmoke". The campaign, if successful, will transform its product portfolio from cigarettes to a broader suite of next-generation nicotine products comprising combustibles, heated tobacco and vaping, says Gorham. "We think the company has allocated capital effectively and has achieved a first-mover advantage in heated tobacco, the category we think is most likely to attract adult smokers."
And one final standout: Wells Fargo, the only name the list with a Poor for stewardship, this week became home to the highest paid chief executive in American banking. CEO Charlie Scharf surpassed his mentor, JPMorgan Chase boss Jamie Dimon, to become the top earner, according to an S&P Global. You can read more on Morningstar thoughts on Wells Fargo here.
In Firstlinks, Graham Hand interrupts his own thinking on the optimism around potential vaccines to consider the wider implications of population growth and the strain it is putting on the planet. "This is not just about covid-19," Hand writes, "as there will be covid-21 and covid-23 unless we put far more resources into looking after our ecosystem."
Hand also turns the focus on investing and retirement. He hears from the Grattan Institute's Brendan Coates and Matt Cowgill, who question our preoccupation with superannuation for retirement incomes. See if you agree with their argument that having a place to live and the role of the age pension matters more to most people.
Elsewhere, we talk to Jamie Nicol, chief investment officer at DNR Capital on how the Australian Equities High Conviction finds quality companies that the market has overlooked.
Prashant Mehra pores over several key results of the week, including, Commonwealth Bank, Woodside Petroleum and Sydney Airport.
Emma Rapaport charts Magellan's progress and explains why annuity provider Challenger presents an opportunity despite a tumble in earnings.
Mark Lamonica speaks to Morningstar regional director Adam Fleck about Treasury Wine Estates and the kick it will get from China's recovery. Lamonica also checks in with Adrian Atkins on how toll road Transurban has fared.
Telstra also reported this week and Brian Han outlines the challenges it faces, including the outlook for its dividend.
And finally, in Your Money Weekly, Peter Warnes argues the excess labour capacity in Australia casts doubt on a meaningful turnaround.
This article is part of Morningstar's Reporting Season 2020 coverage. The calendar will be updated daily to connect you with our equity analysts' take on the financial results.
Morningstar's Global Best Ideas list is out now. Morningstar Premium subscribers can view the list here.