News
Covid crisis management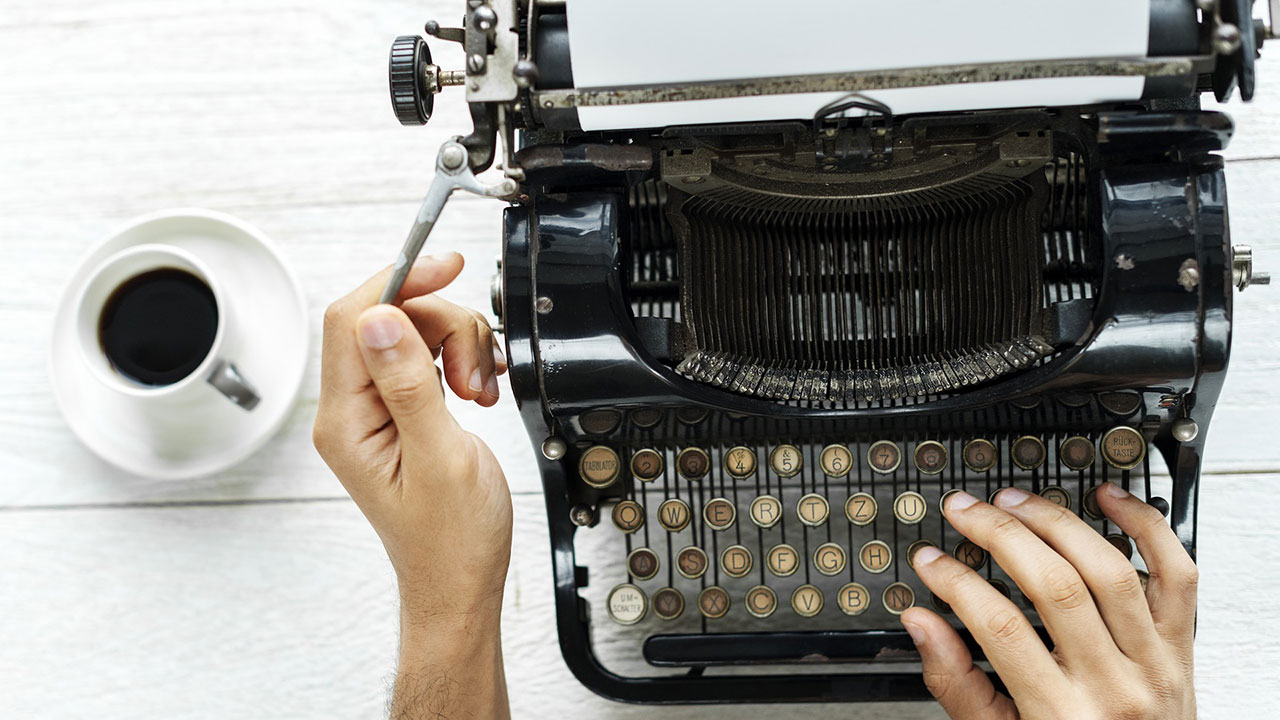 While you were battling to secure your newly allowed 4sq m of covid-free café space perhaps you missed the news that among world leaders, Scott Morrison has had the biggest boost to his approval rating since the crisis.
According to a survey by that august organ The Economist, the PM's stewardship of Australia through the coronavirus has been the best around, eclipsing that of Canada's Justin Trudeau and Germany's Angela Merkel.
But as our grim new job figures suggest—the warning of which the stock market seems to have blissfully ignored—the next few months will be an even sterner test of stewardship.
I deliberately use the term stewardship because it has a special meaning when it comes to the way Morningstar evaluates companies—and understanding this can help you when it comes to culling—or adding to—your watchlist. (And yes, there will be a test.)
These criteria are acutely important since—as the Morrison example suggests—few, if any, company leaders have traversed such times. The corona crisis may well be the supreme test of their leadership.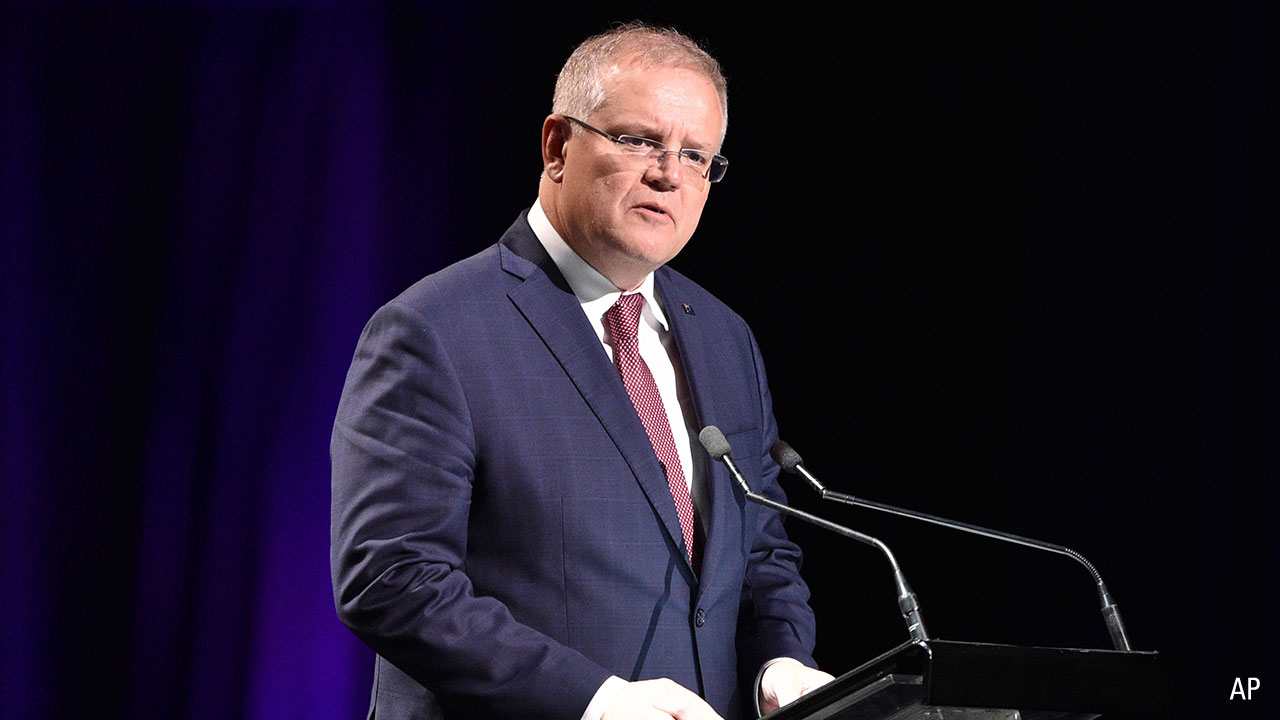 Among world leaders, Scott Morrison has had the biggest boost to his approval rating since the crisis, according to a survey by The Economist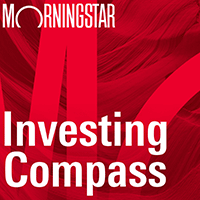 Listen to Morningstar Australia's Investing Compass podcast
Take a deep dive into investing concepts, with practical explanations to help you invest confidently.

When Morningstar weighs up stewardship, it looks at a few things in particular. Chief among them is how company managers allocate capital. They essentially have three options: they can reinvest it in the business; save it; or return it to shareholders—a subject that is rattling local investors. The ideal dividend policy should be consistent, affordable and transparent.
That of course ties with two other key benchmarks: execution, that is whether managers keep their promises; and communication: to what extent the top brass is willing to be frank with shareholders—frankness credits, if you'll forgive the pun.
Then in no particular order, there's compensation: is exec pay having a positive or negative effect on capital-allocation decisions? And finally, background: does the person in charge have the right track record?
If you thought you knew all that, here's a quick test of applied knowledge—and transparency is key here so don't cheat. There are currently 14 stocks under Morningstar coverage with an "exemplary" stewardship rating. Name them.*
And if that was too easy, then name the one stock under coverage that carries both an exemplary stewardship rating and is currently five stars.**
Elsewhere this week, in Firstlinks, Graham Hand highlights the remarkable concentration similarity between the Australian stock market (dominated by banks) and US stock market (now dominated by big tech). This has delivered poor results for Australians and great results for Americans (and global investors).
"As the share prices of five Australian banks have tanked, the prices of five US tech companies have surged," Hand writes. "Each group now represents 20 per cent of their respective indexes, but the journey has been a disaster for many Australians."
We look at the revolution in payments and the companies set to gain from a "contactless" world, which ties nicely with another piece on whether our consumer habits have changed for good.
We check in with Morningstar's head of economics Preston Caldwell for his take on the coronavirus crisis and how it stacks up against past economic calamities; Glenn Freeman taps Greencape Capital for some ideas on where to hunt when guidance statements are being torn up; we speak to Ausbil who assure investors the dividend tap will be turned back on; and Emma Rapaport looks back on the past 80-odd days since proverbial hit the fan and finds out which stocks outpaced the index.
And finally, Peter Warnes dissects the job numbers both here and in the US and looks at the repair job ahead and what course of action investors should consider.
*ALE Property Group, Ansell, Breville, CSL, Challenger, Cochlear, Domino's Pizza, Fisher & Paykel Healthcare, Iluka Resources, Macquarie Group, Premier Investments, Ryman Healthcare, Technology One, Wesfarmers
**Challenger
Morningstar's Global Best Ideas list is out now. Morningstar Premium subscribers can view the list here.