Morningstar Australia - Empowering Investor Success
This five-star Aussie stock has a wide moat
Our analysts believe it can protect and grow its earnings for at least the next 20 years
| | | |
| --- | --- | --- |
| All Ordinaries | 7,269.80 | -0.90% |
| CAC 40 | 7,386.99 | 0.74% |
| DAX 40 | 16,533.11 | 0.78% |
| Dow JONES (US) | 36,153.32 | -0.14% |
| FTSE 100 | 7,489.84 | -0.31% |
| HKSE | 16,327.86 | -1.91% |
| NASDAQ | 14,225.44 | 0.28% |
| Nikkei 225 | 32,775.82 | -1.37% |
| NZX 50 Index | 11,356.99 | -0.10% |
| S&P 500 | 4,568.20 | -0.03% |
| S&P/ASX 200 | 7,061.60 | -0.89% |
| SSE Composite Index | 2,972.30 | -1.67% |
Specialists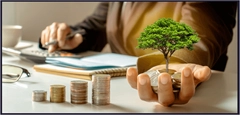 Investing in shares beginner's guide
Investing in shares for the first time? This step-by-step beginner's guide will show you the steps you need to take to invest in the share market.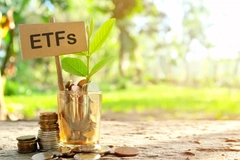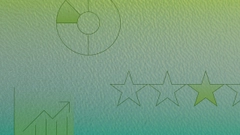 Morningstar Guide to Fund Investing
Pooling funds with other investors allows you to access professional managers, who can put your money in hard-to-access asset classes, which in turn may also diversify your risk.